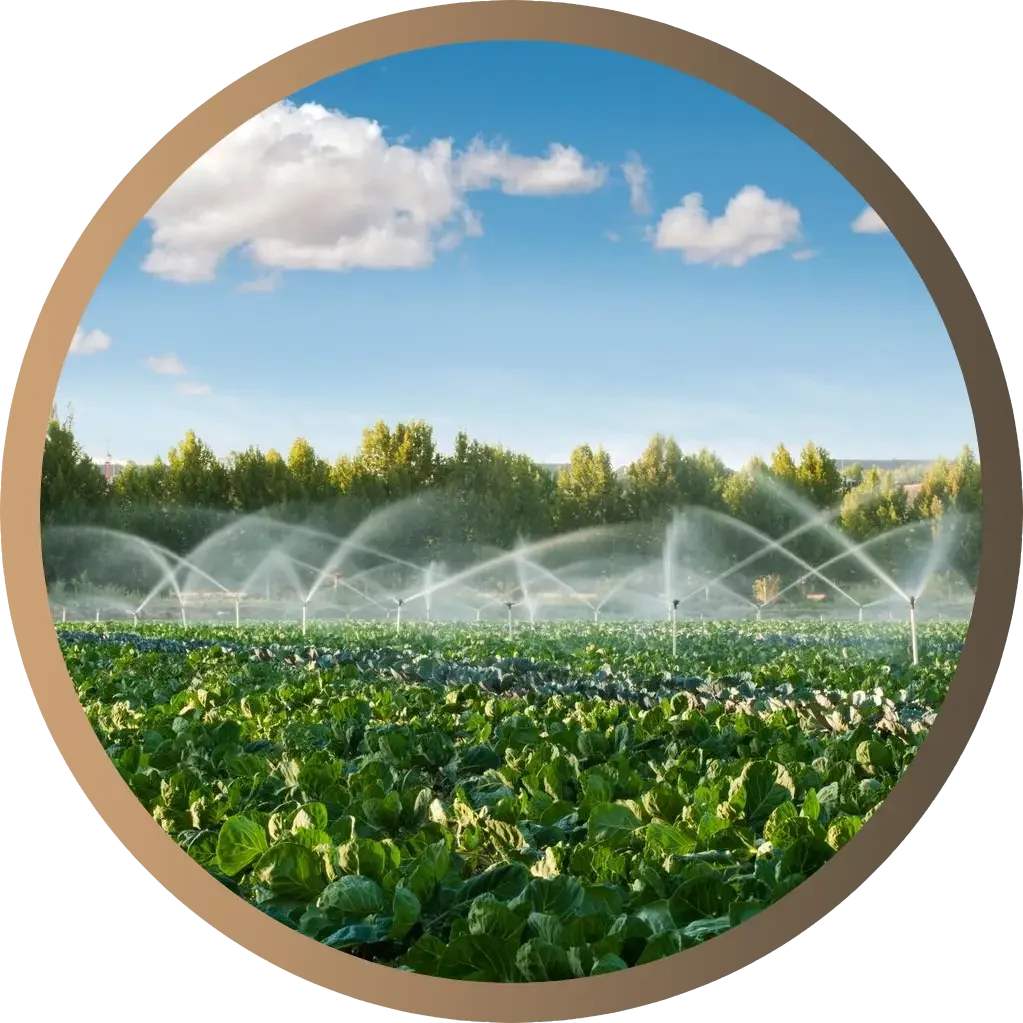 STEP, Ltd. is an innovative corporation chartered in 2003 to provide customized ancillary support and services to the agriculture industry and its leaders.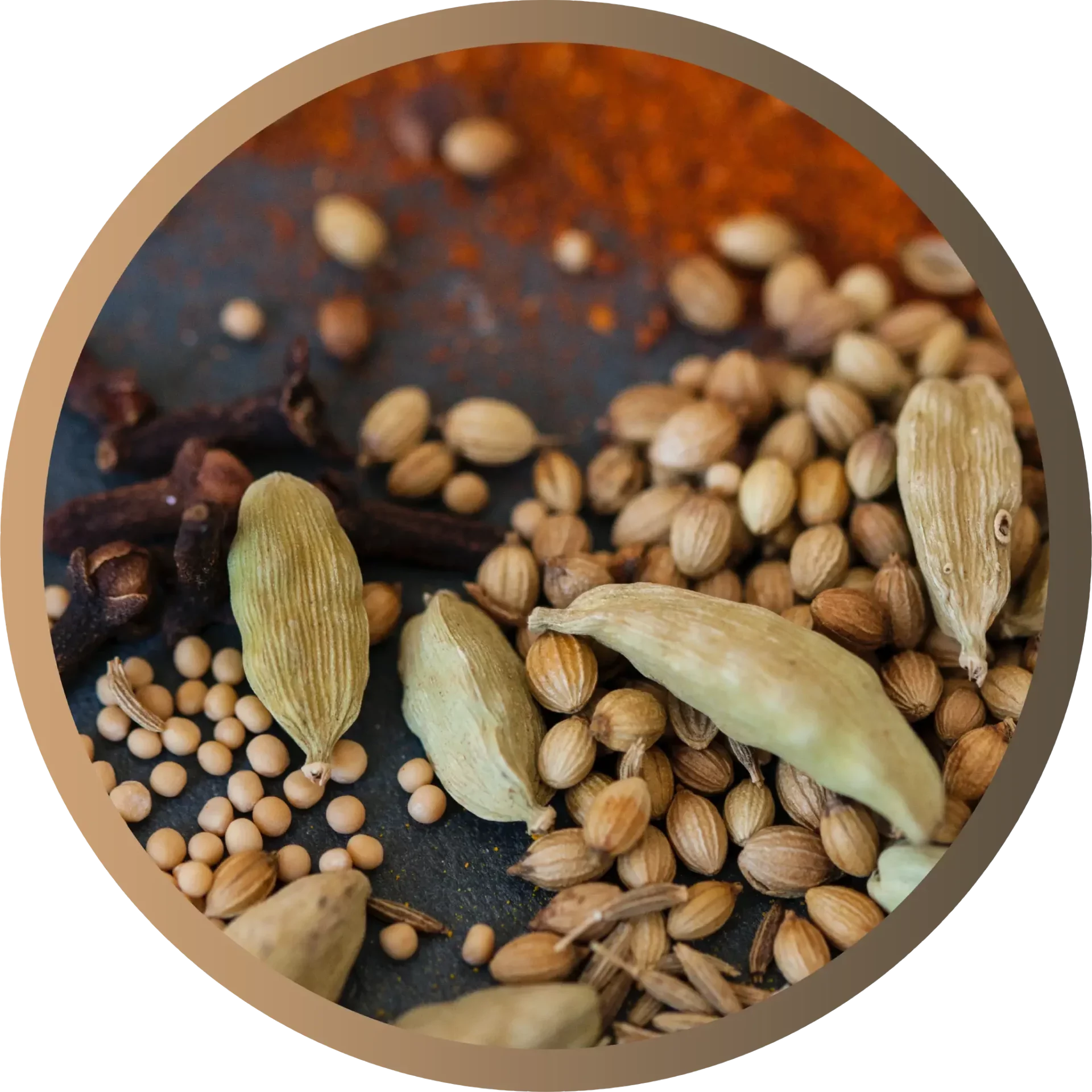 Providing services and support exclusively to the Agriculture Industry, STEP works directly with key Seed Trait Providers and their retailers, dealers, and farmers, representing many agricultural companies throughout the United States.
Stewardship is only a STEP away! No matter how big or how small, we provide the customized support that the agriculture industry can count on. Click below to read more about what STEP can do for you and your efforts.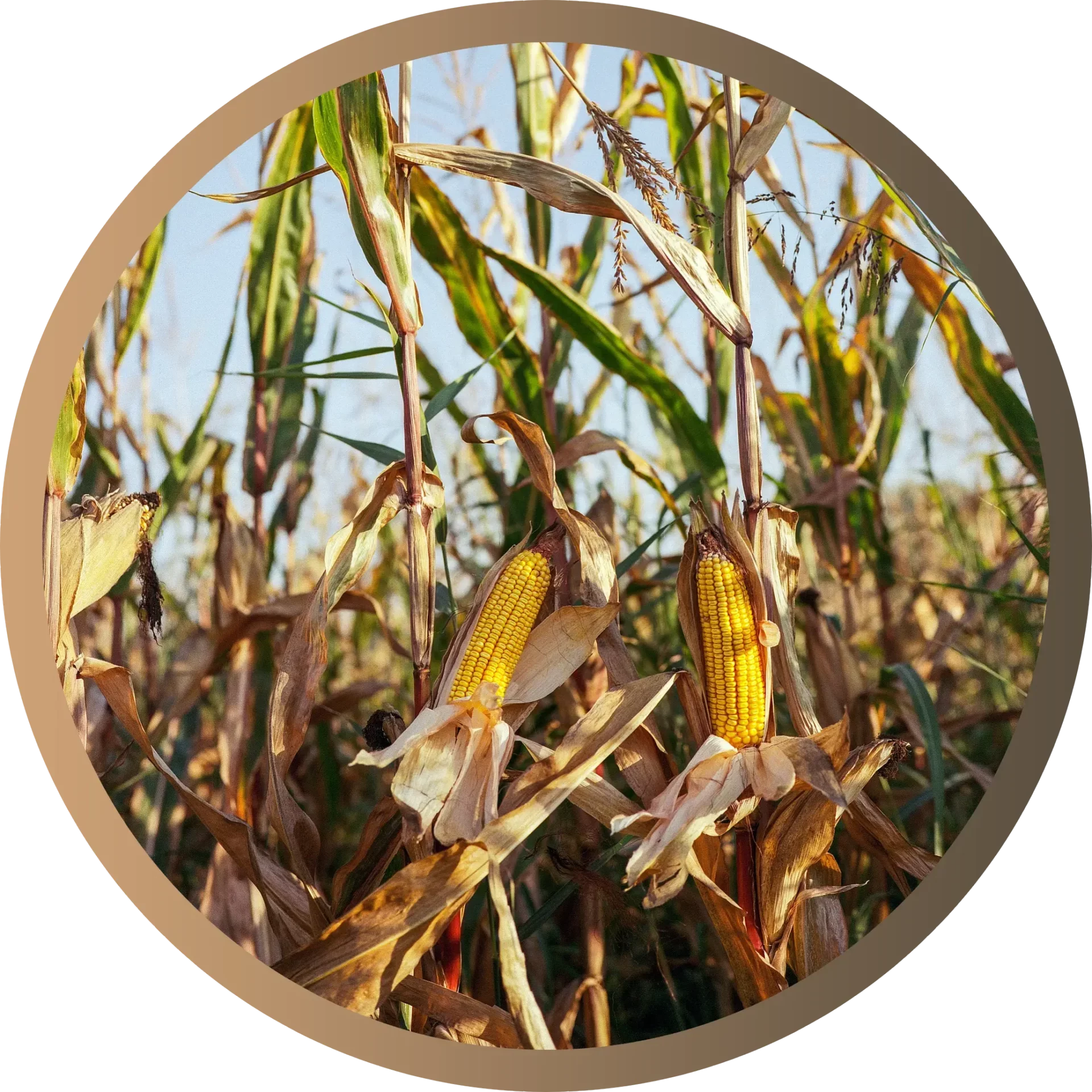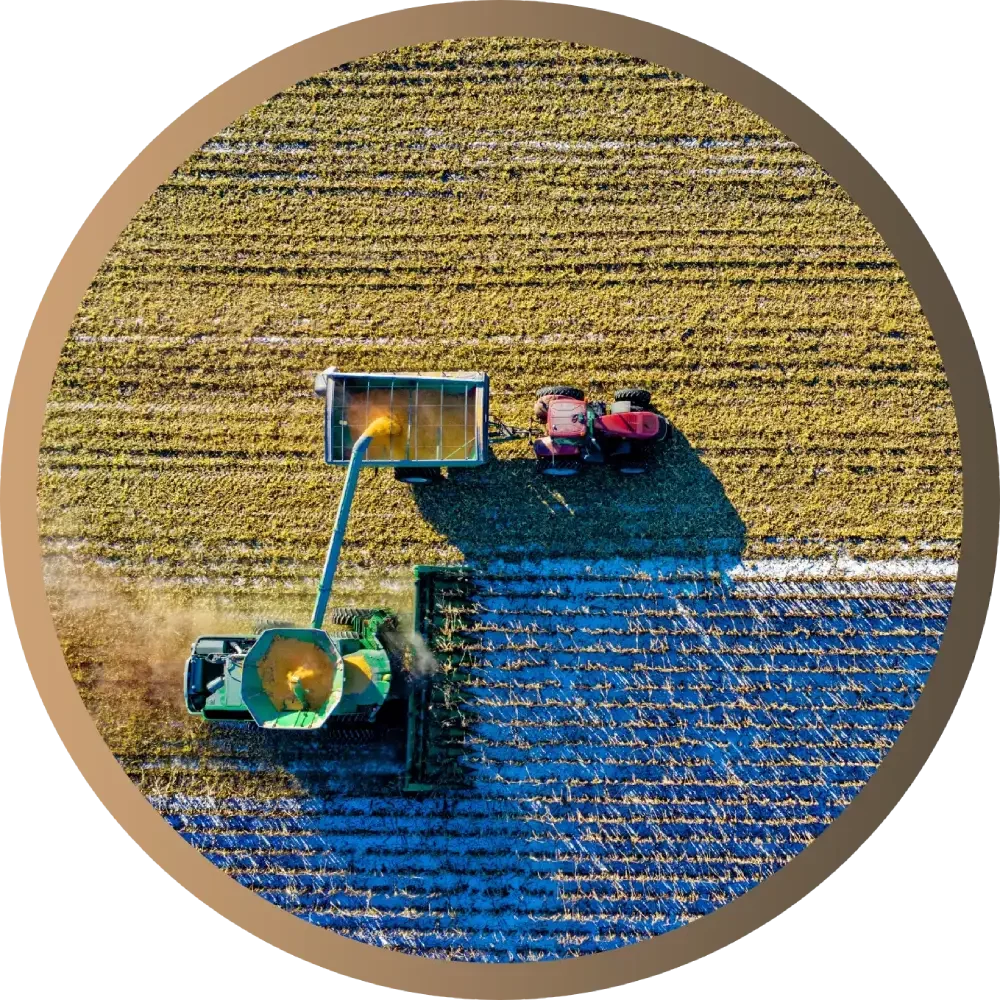 STEP not only has a vested interest in the agriculture industry, but it is also our passion! This section is intended to provide various industry resources, along with information on how STEP supports the industry whose success is critical to feeding the world.